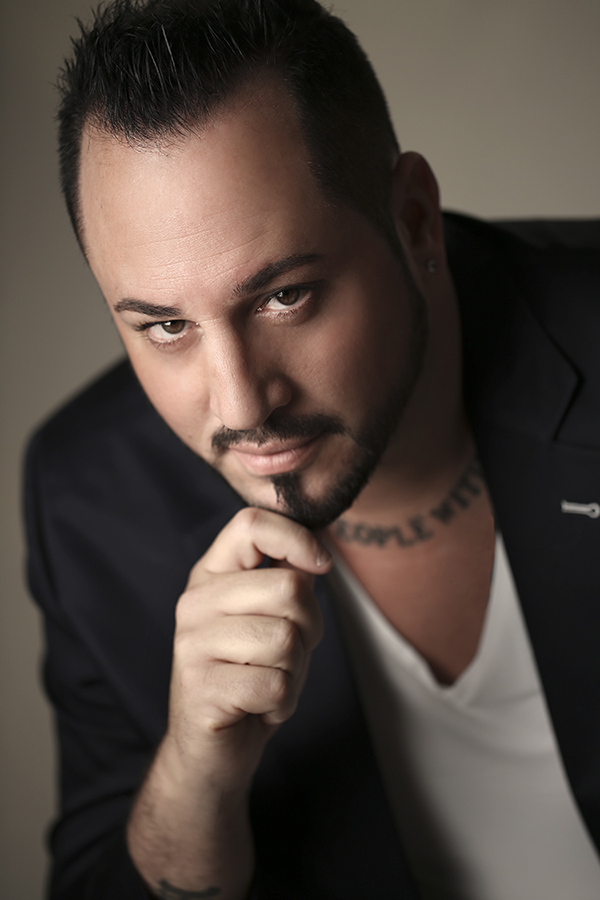 I'm Patrick Baiata, and I am delighted you're here!
Today I have a successful, internationally active security firm. My company
P-Guards
is a global player in personal protection, event security and detective services. But I'm not just a bodyguard, I am also a passionate fashion designer and co-owner of a record label. In my free time I sing in a band, play soccer and work out. So much for today, but what have I done in the past? Long ago, I served up delicacies at an upscale restaurant in Zurich, and after that I worked in telecommunications.
Wondering how it all fits together?
At first glance, not at all, but on closer examination, it does. Patrick Baiata is a man with a thousand facets, a broad range of interests and a variety of talents. He is a person who cannot be pigeonholed. Born in Switzerland, with Italian-Czech roots, I grew up in three worlds and with three different languages. My parents lived out the ideal that if you have perseverance, ambition and self-assurance, you can achieve a lot in life.
My decisions have made me who I am today.
As a teenager, I opted for a career as a professional service employee. From that I learned excellent manners and to take pleasure in helping others. My time in the telecommunications industry helped me hone my communication skills. The desire to work with people and help them has been a common thread running through my life. And I also had a vision.
That is how I became a successful entrepreneur who is on a first-name basis with the stars.
In 2003, I started my own business and pursued a second job, training at renowned schools for security professionals. Thanks to my good contacts with DJs, organizers and artists, I managed to expand my operation - and by 2008 I could completely devote myself to my company. Today I count many stars among my clients and my circle of friends. Besides celebrities and VIPs, numerous private individuals and companies use my services, whether in the field of personal protection, event security, property protection or detective services. My company
P-Guards
is active internationally, mainly in Dubai, St. Tropez, Cannes, Paris, Ibiza, Los Angeles, Moscow and Zurich. I also pass on my knowledge and experience. For many years, I have been providing training throughout Europe in security and investigation at my
P-Guards Academy
.